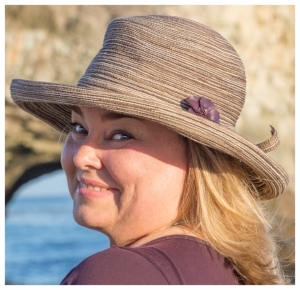 Lead The Life & Career You really want!
I am so happy that you choose to take your life into your own hands and make it more meaningful and satisfying for you.
My desire for this session is that you gain clarity on what is really important to you in your life and career.
Please take a few minutes to complete the questions below to make our Breakthrough Session as valuable as possible for you. It also will help us to determine if we fit to work together in the future.
Talk to you soon!
Nicole Kleemann